Coushatta vs Koasati
Our Name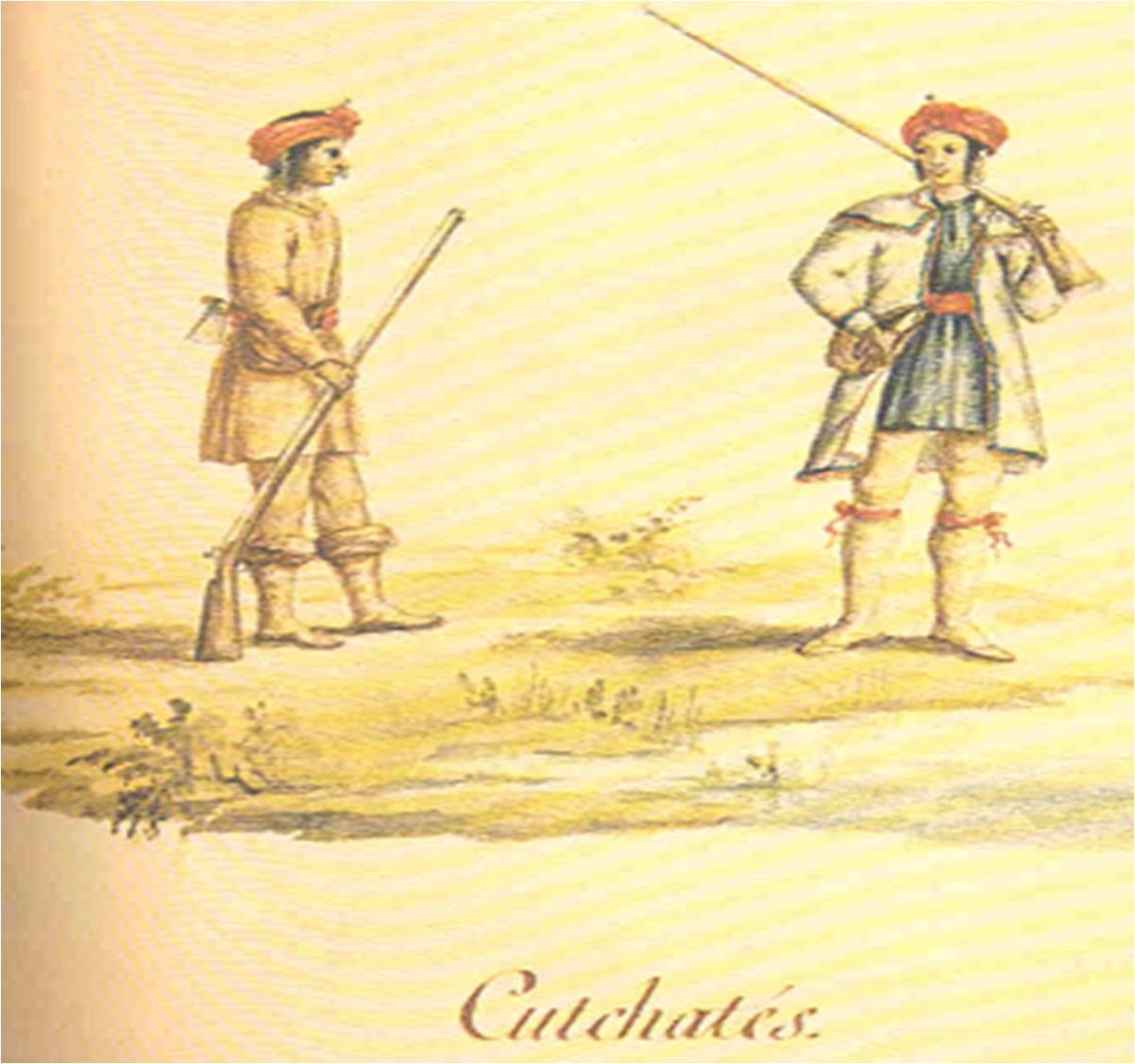 COUSHATTA vs KOASATI
Over the centuries the various European groups we encountered heard and wrote our name in many different ways, including:
Acoste
Conchaty
Conchaque
Coosada
Coosadie
Coushatta
Cutchates
Koasati
Qusate
"Koasati," the phonetic spelling, comes closest to our pronunciation of our name. This spelling was adopted by the Society of International Linguistics (SIL) and published in the Ethnologue catalog of world languages in 1951.
We received federal re-recognition in 1973 as the "Coushatta Tribe of Louisiana", formalizing this spelling of our name.